Welcome to Midwest Eye Associates
The eye doctors and our knowledgeable staff pride ourselves on delivering the best service possible to all our patients and we hope you choose one of Midwest Eye Associates 4 convenient locations for your next eye exam.
The St. Louis Eye Doctors
Midwest Eye Associates has served the greater St. Louis and St. Charles area with the highest quality vision care since 1969. Our eye doctors strive to provide the most comprehensive eye examinations possible. We offer the newest product lines for frames, contact lenses and sunglasses to help maximize everyone's visual potential. And using the latest technology we can manage nearly every eye condition including glaucoma, macular degeneration, keratoconus, dry eyes and allergies.
We now do genetic testing for Macular Degeneration using the Macular Risk process

Each month we'll focus on some of the advanced tools and equipment that we use at Midwest Eye Associates to provide our patients with the best and most advanced professional eye care
This month the focus is on The GDx Optic Nerve Fiber Analyzer which takes a detailed image of the optic nerve to assess the risk or advancement of glaucoma, which is a disease that slowly destroys the optic nerve.
Q&A with Dr. B.
Dr. Seth Bachelier Answers Your Eyecare Questions
Why is it important for a child to get his/her eyes evaluated before school starts?
Vision is essential to development and learning. When kids start reading and doing math, it's critical to be able to see what they are doing. When they can't see, they stop paying attention, and often fall behind. The dangers is kids don't always know they are not seeing well, and most kids are smart enough to "pass" with poor vision. But, as school moves forward, when a vision deficit presents itself, the child is already far behind, making it hard to catch up. Another good reason to get an eye exam before school starts is if the child does need visual correction, they have time to adapt to the new prescription and get used to have glasses on their face.
Midwest Eye Associates are proud to support Computer Vision Syndrome in all their St. Louis County locations.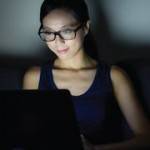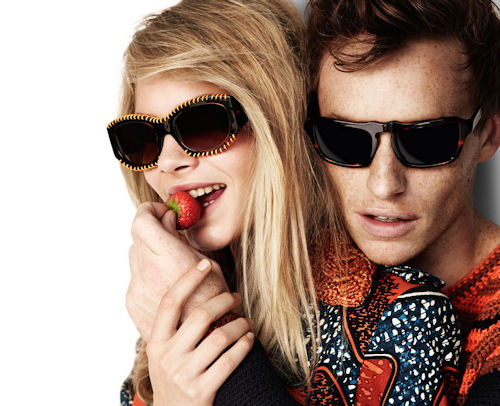 We have an extensive selection of eyewear including the latest styles in designer sunglasses and prescription eyeglasses. Choose a Frame
Both my daughters and I are patients at Midwest Eye Associates. I have had nothing but great experiences there. The doctors are wonderful and excellent. The staff is friendly and really helpful, especially when helping us picking out glasses that are flattering :) I have had so many compliments on...
-
Lisa R. - St. Charles, MO
Our 4 St. Louis Eye Care Offices:
From our offices in St. Charles, St. Peters, Creve Coeur, and Wentzville, Midwest Eye Associates serves patients from Missouri's, Greater St. Louis Area – schedule an appointment today. If you have a moment, please give us your feedback about our site and your experiences with our eye doctors.